The Council
Meet the Council.
CiáranPixelz
The Film Maker

Greetings, my name is Ciáran Dakin-Watson and I was born in the United Kingdom in a city called Norwich, I'm one of the three founders, I'm an Actor, Video Editor, Camera guy, Website Editor, I make bad animations and I was a former game developer, I like entertaining people and I love acting and i'm also a Hardcore Gamer.
PalodiaPrime
The Music Man
Hi! My name's George, but I'm more widely recognised by my nickname: "PalodiaPrime". I'm a british teen that likes cookies and does some music stuff. You might recognise my work from the undertale fan-games: "Swapfell" and "Undertale Don't Forget". I also do crappy videos on my channel sometimes, so you should check those out!
Danielle the wild red-head
The Queen of Fandom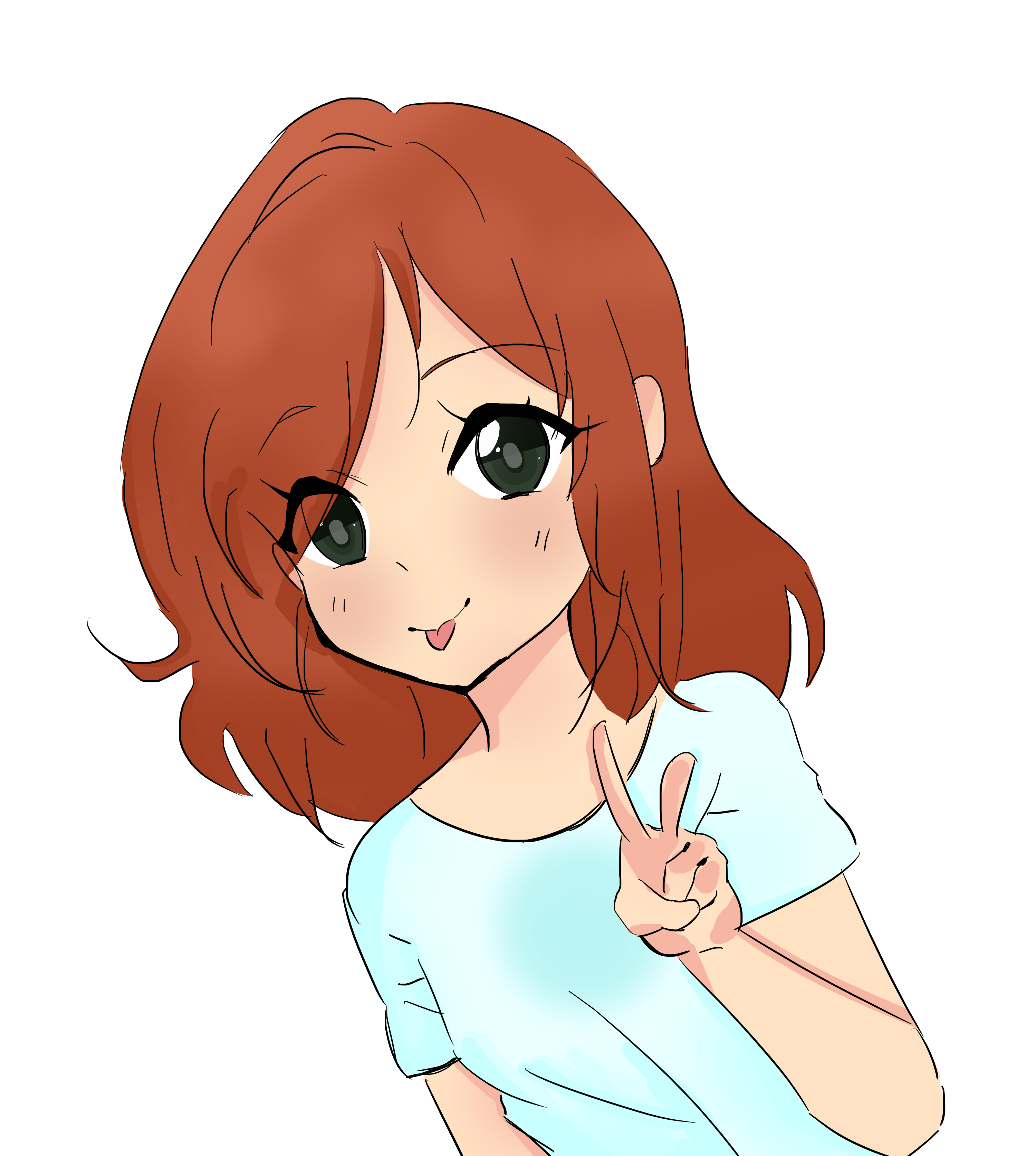 Hi! It's Danielle, a redhead who lives in the state of Texas who strives to be a good writer, singer, and artist. I am in love with the fine arts, and am found in many fandoms, many many many many many fandoms... I am usually found scroling through Tumblr or on Discord, so if you don't know where I am, then I'll probably be there?
Lilly
The Mysterious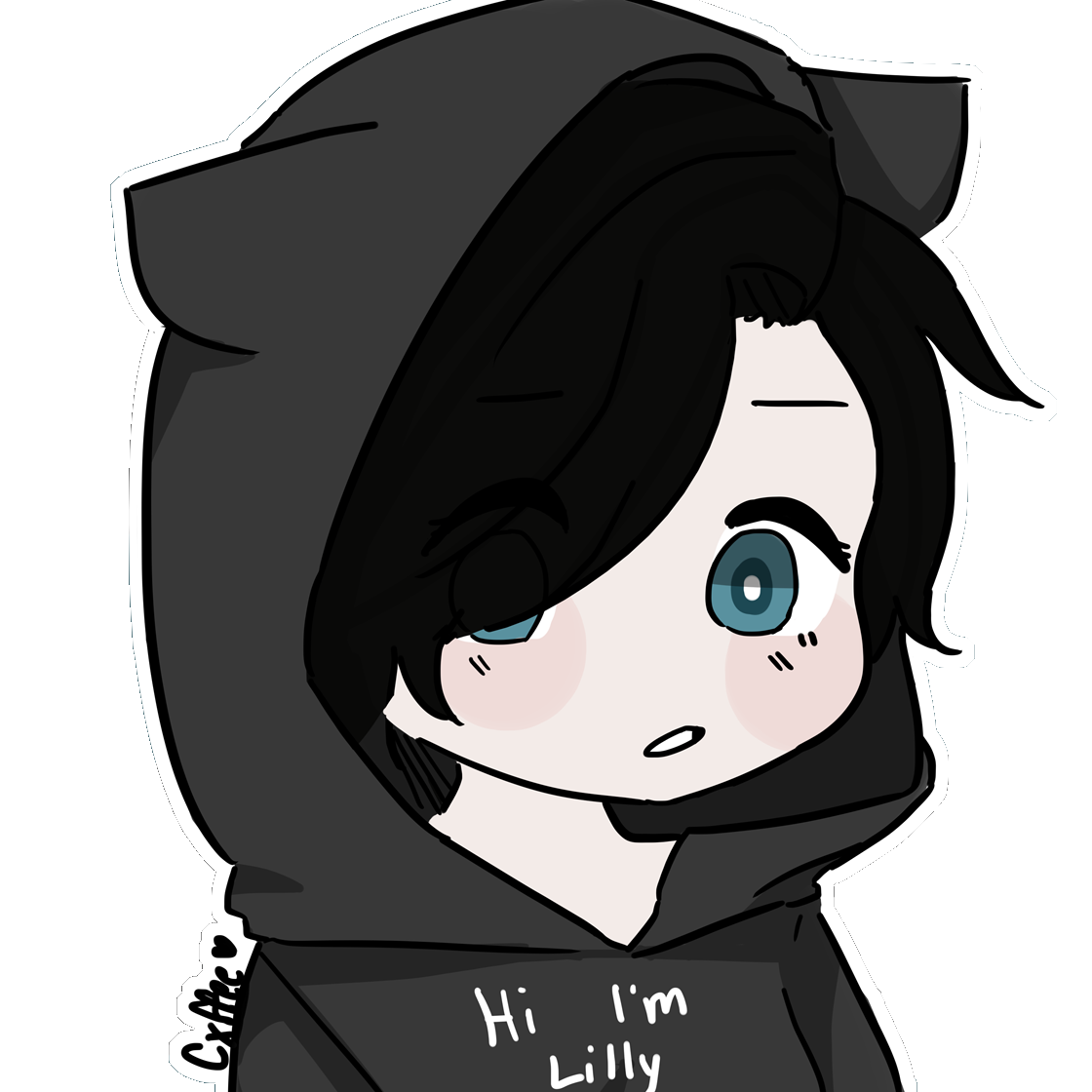 Wassup, my name is RoboGeek! But you should refer to me as Lilly.... I was born and currently living in Massachusettes, I am a Game Developer, Artist, Voice Actor, Animator, Composer, and many more things I can't list here, I stream on Twitch and make videos on Youtube! I spend most of my time listening to music, playing video games, or watching anime!
CrazyWazy
The Game Developer

Hello! My name is CrazyWazy, I was born in Colorado in the USA! However, before you ask, I do not ski. I am a game developer, looking for new and entertaining ways to help people have fun! I like puzzles, riddles, and other things that challenge the mind! I am currently writing a game engine, the Shadowlight Engine I also have a discord server.